Thank you for your donation!
Your support makes a big difference in this little one's life.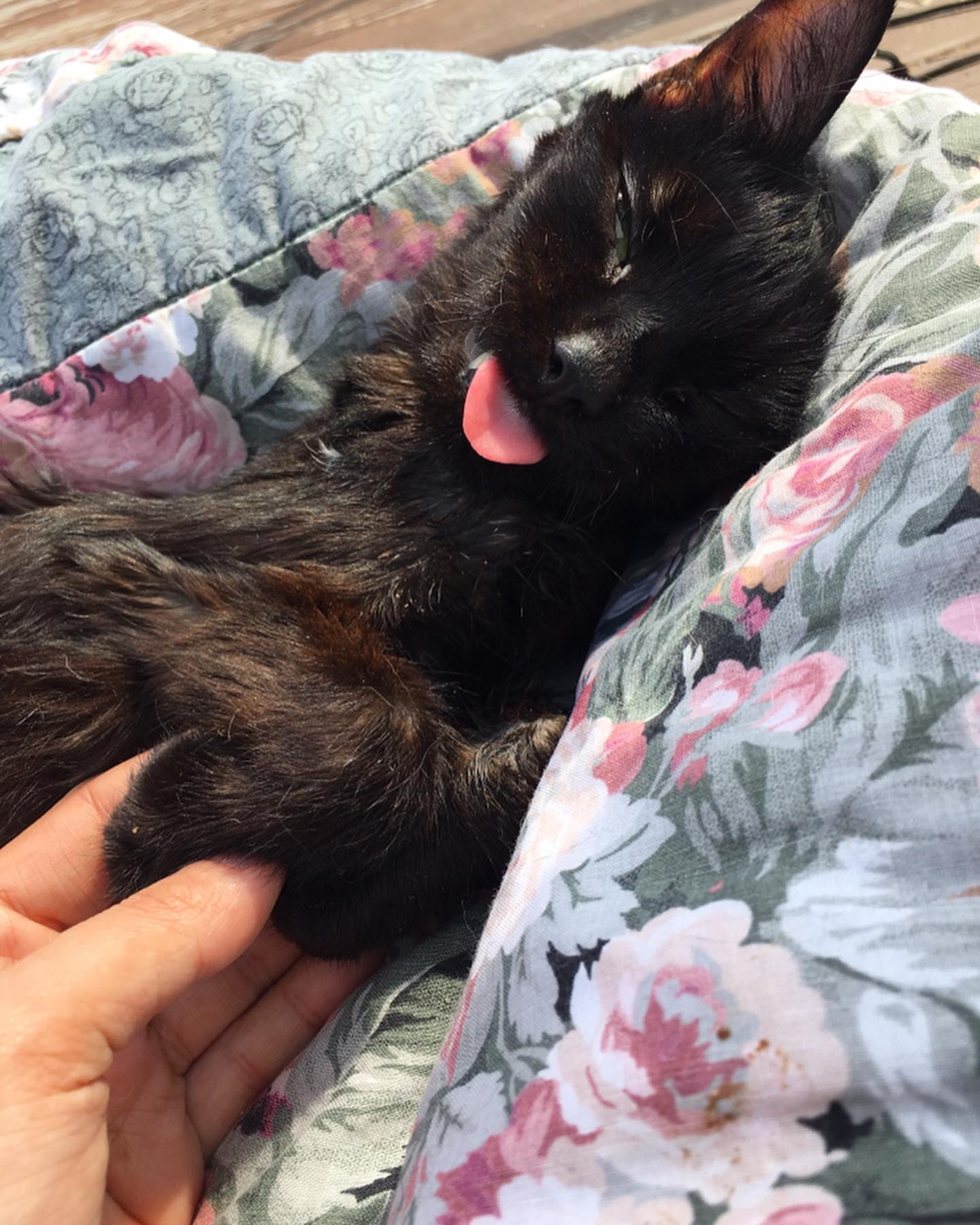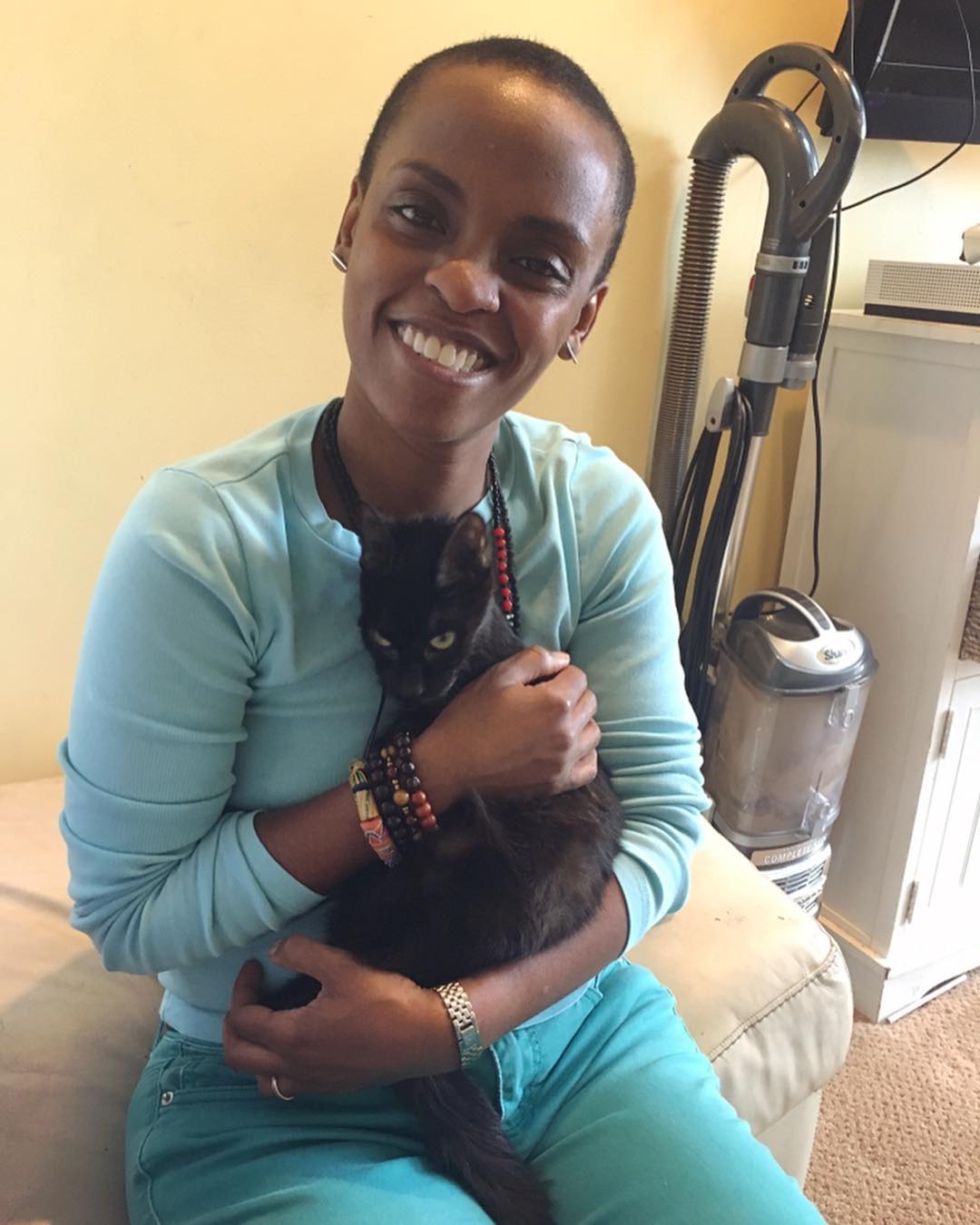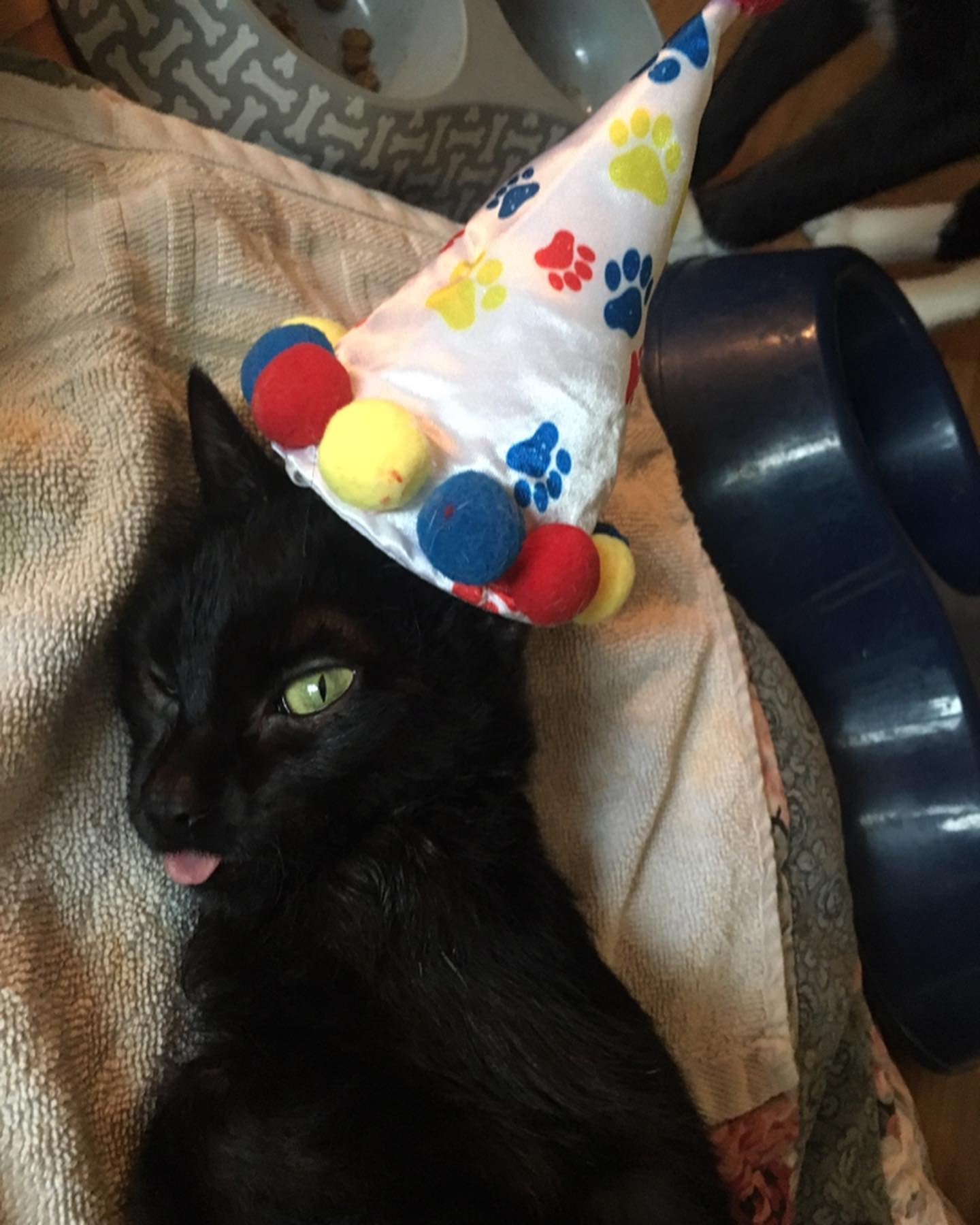 Every cent we receive goes towards Marci's acupuncture treatments, medical bills, and supplements for helping her to live the absolute best life possible.
We see the acupuncturist each month, as as you can imagine, the expense adds up fairly quickly. Acupuncture helps Marci's circulation throughout her body, creating better blood flow and improved sensation in these more difficult areas for her body.
We found Marci Meep at a local farm, where the owner discovered a litter of tiny black and white kittens abandoned by their mother.
After many vet visits and specialist appointments, and at only 6 weeks old, we were told that Marci would only live six to twelve months because of her condition.
Marci turned three years old last month!
We are so grateful for this little presence in our lives. If you've been to Furry Paws recently for a grooming or for doggy daycare, chances are you've seen Marci hanging out for the day in her comfy bed.
Mari loves the attention of people and animals alike. She LOVES to cuddle and eat. Her favorite time is exploring outside and getting some fresh air.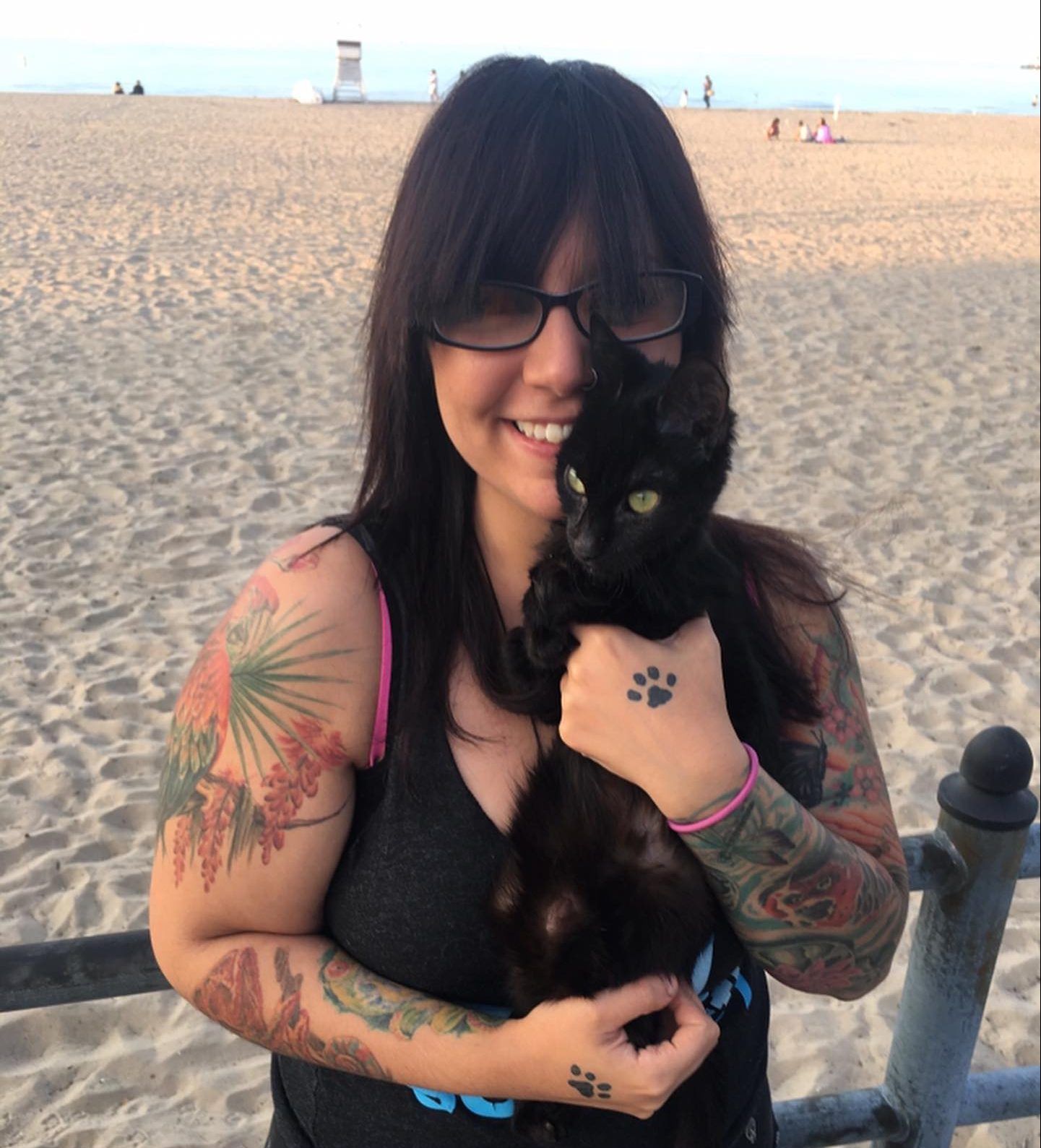 Follow Furry Paws on Instagram